FINE ART CEILINGS
CLAIRE|RACKLEY is a stockist of HEALING|CEILINGS.
We create fine art on medical grade ceiling tiles to bring colour into spaces that need it, connection into spaces of disconnect. Every ceiling is our canvas so contact us to find our more today! Designed for medical practices and hospital ceilings to improve patient experience. Collaborations welcome.
#livelifebeautifully #lookupart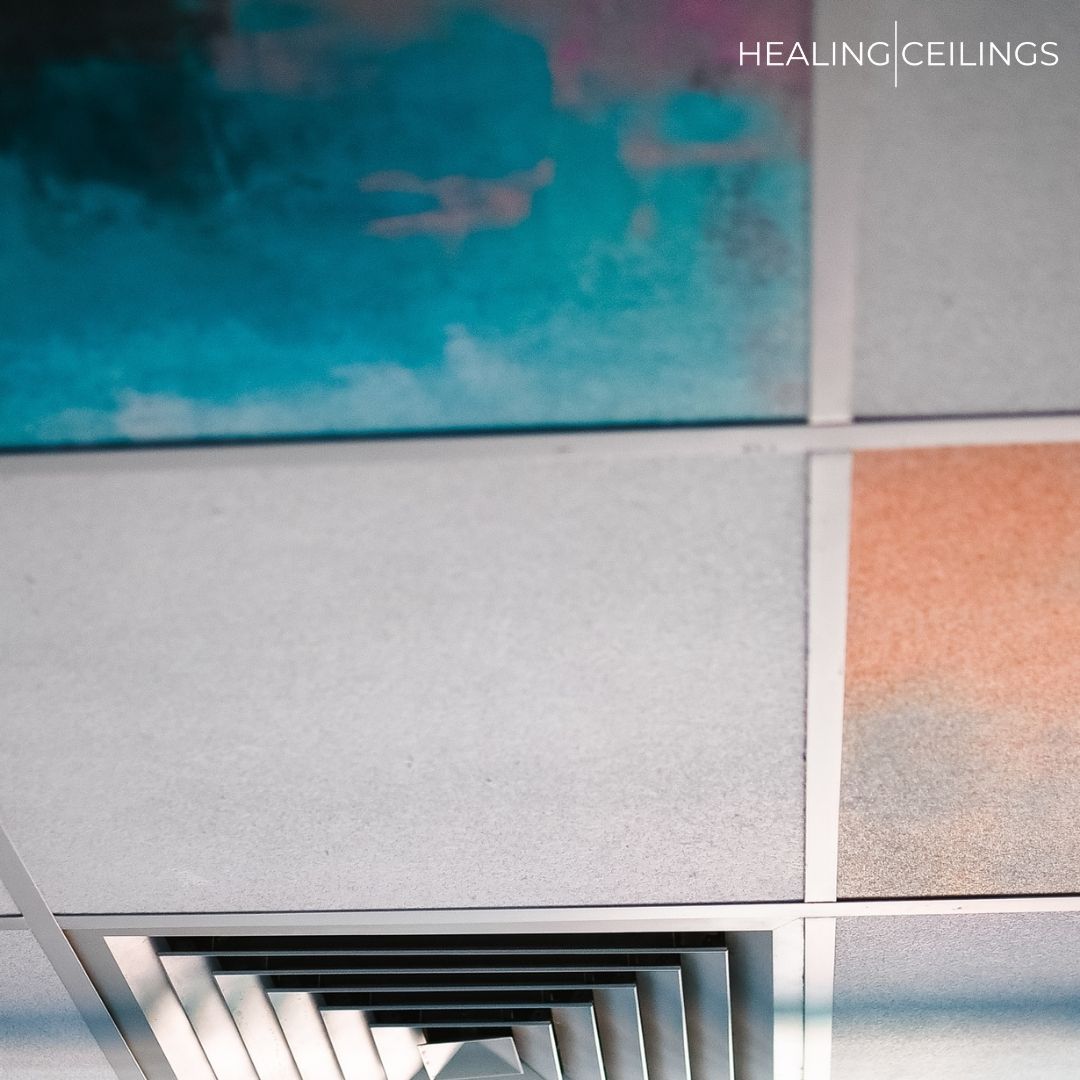 LOOK UP
Have you ever felt disconnected from the world around you? Fine art connects! It connects you to nature, to people, to culture, the spirit and to your emotions.
Add colour to your world and live life beautifully.
Contact for more information